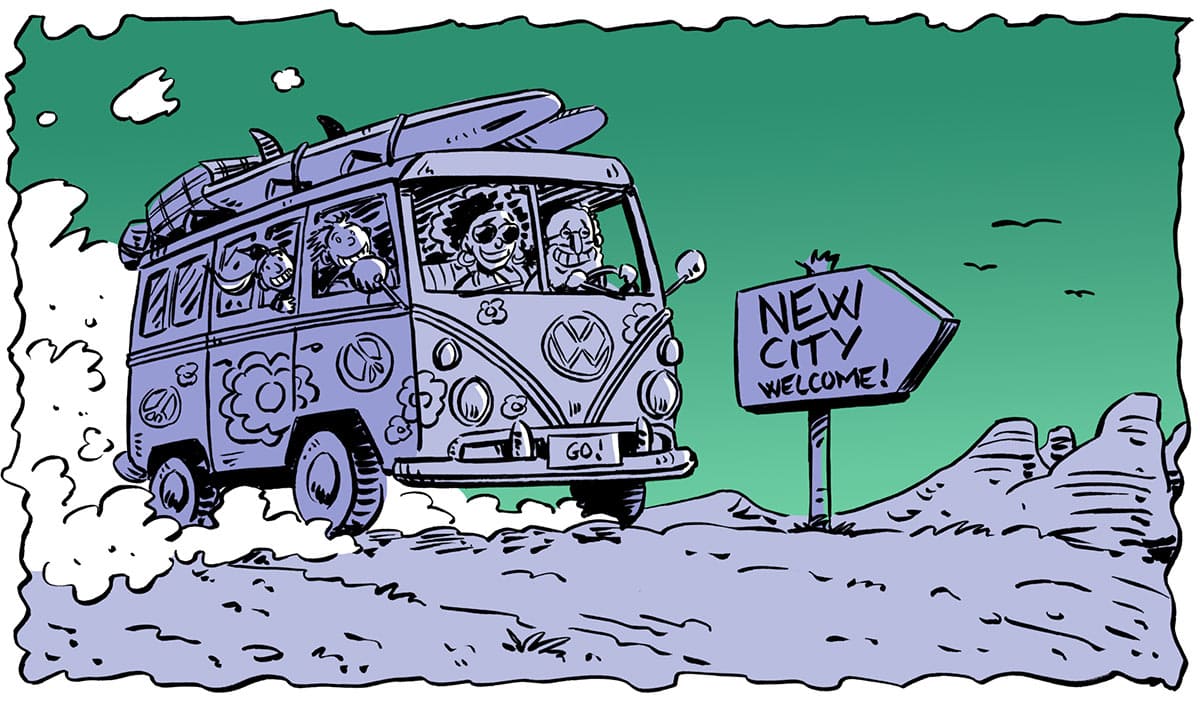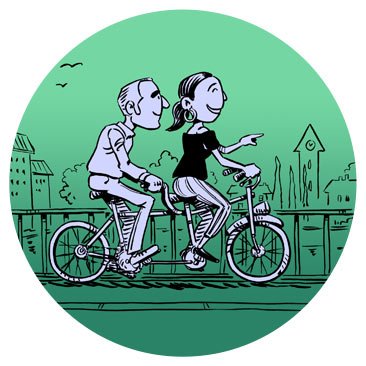 Introductory visit
discovery of the town and the new environment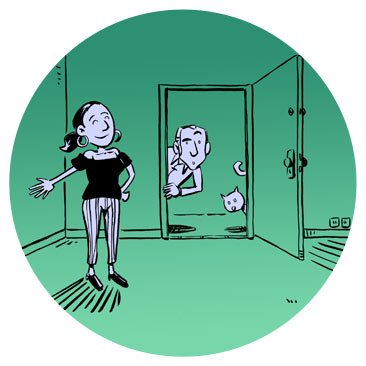 Accommodation search assistance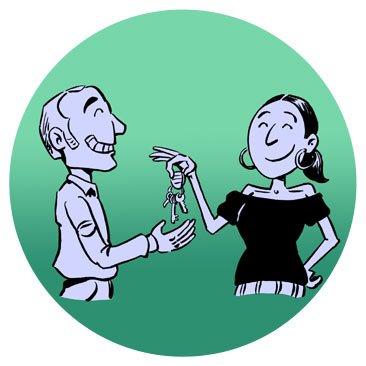 Settling-in assistance
until the handing over of the house keys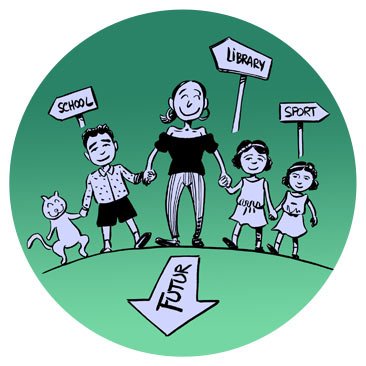 Family integration assistance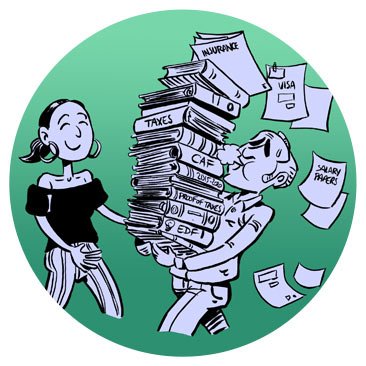 Administrative and immigration procedures assistance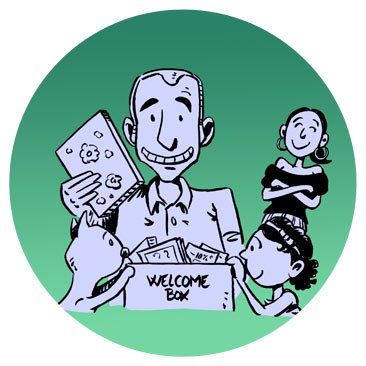 Welcome pack
Useful information and addresses, maps, best tips
Salaried workers in mobility can, in France, under some conditions but regardless of their nationality, benefit from a national scheme " MOBILI-PASS®". It basically helps financing costs attached to the search of a rented accommodation. NPRC takes care of all administrative requirements.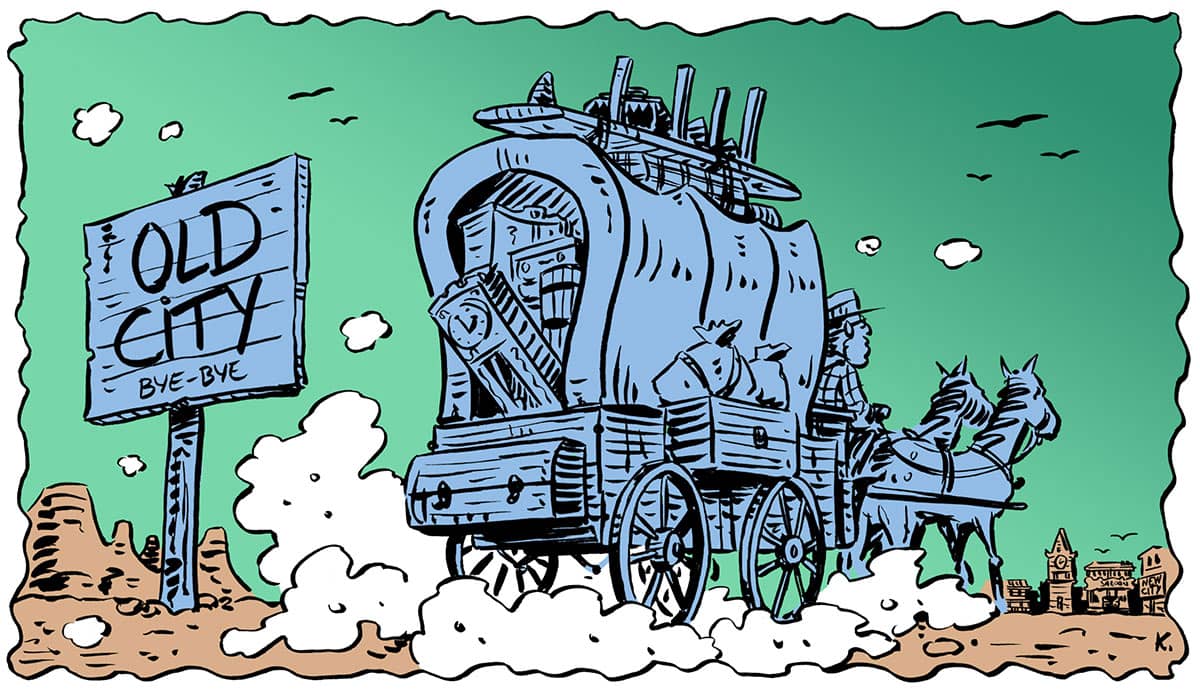 Abroad:
Contacts with other relocation agencies around the world.
In France:
Disconnecting utilities, Inventory, Closure of bank accounts and all other formalities… Introductory course in language and culture.
NPRC can provide you with additional services to meet all your needs, as well as personalised quotes on request.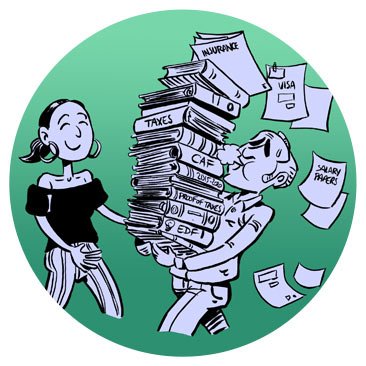 Administrative and immigration procedures assistance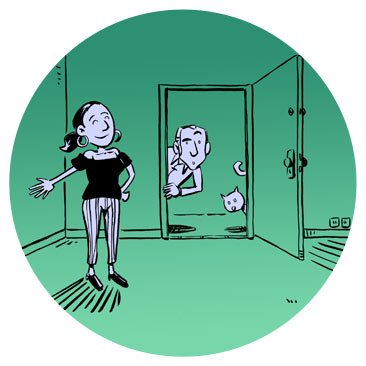 Accommodation search assistance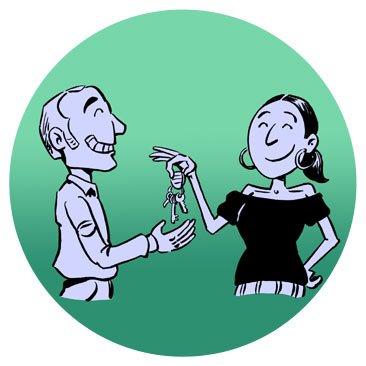 Settling-in assistance
until the handing over of the house keys
NPRC Relocation
Head office : Le Comptoir des Entrepreneurs
IN'ESS - 30, avenue Pompidor
11 100 NARBONNE
Tel. : +33(0)6 61 10 45 60